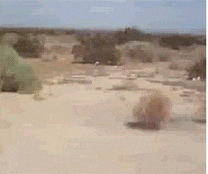 I was off work for all of 2016 with my beautiful baby girl and now i am back, but still no blogs????
Well we have changed up our style of writing at
GeoNet
and our news stories have more personality, and flair! And this was my reason for starting the blog in the beginning, a place to write in a more 'fun' way, so there really isn't any need for it anymore. But I'll keep the blog sitting here and maybe one day i'll come back!
You can check out the GeoNet news stories
here
Thanks for reading